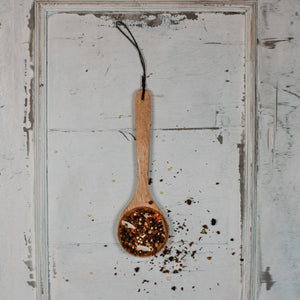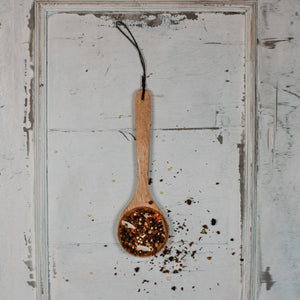 Alpine muesli horse
The perfect alternative to fresh meat. Practical and easy to prepare. Simply add water and let it soak for 15 minutes.
75% horse meat and offal and 25% millet, fruit, vegetables and herbs
Feeding recommendation:
We recommend 6g alpine muesli per kilo of your dog's body weight per day. This value depends on the living conditions of your dog such as breed, age, activity and hormone status.